A higher level of quality, without exceptions
To all the meticulous and finicky, the fussy and the particular, the detailed and the demanding, You've found a kindred spirit in construction, a partner in perfectionism, Bent Nails Inc, now in our 23rd year of obsessing over everything.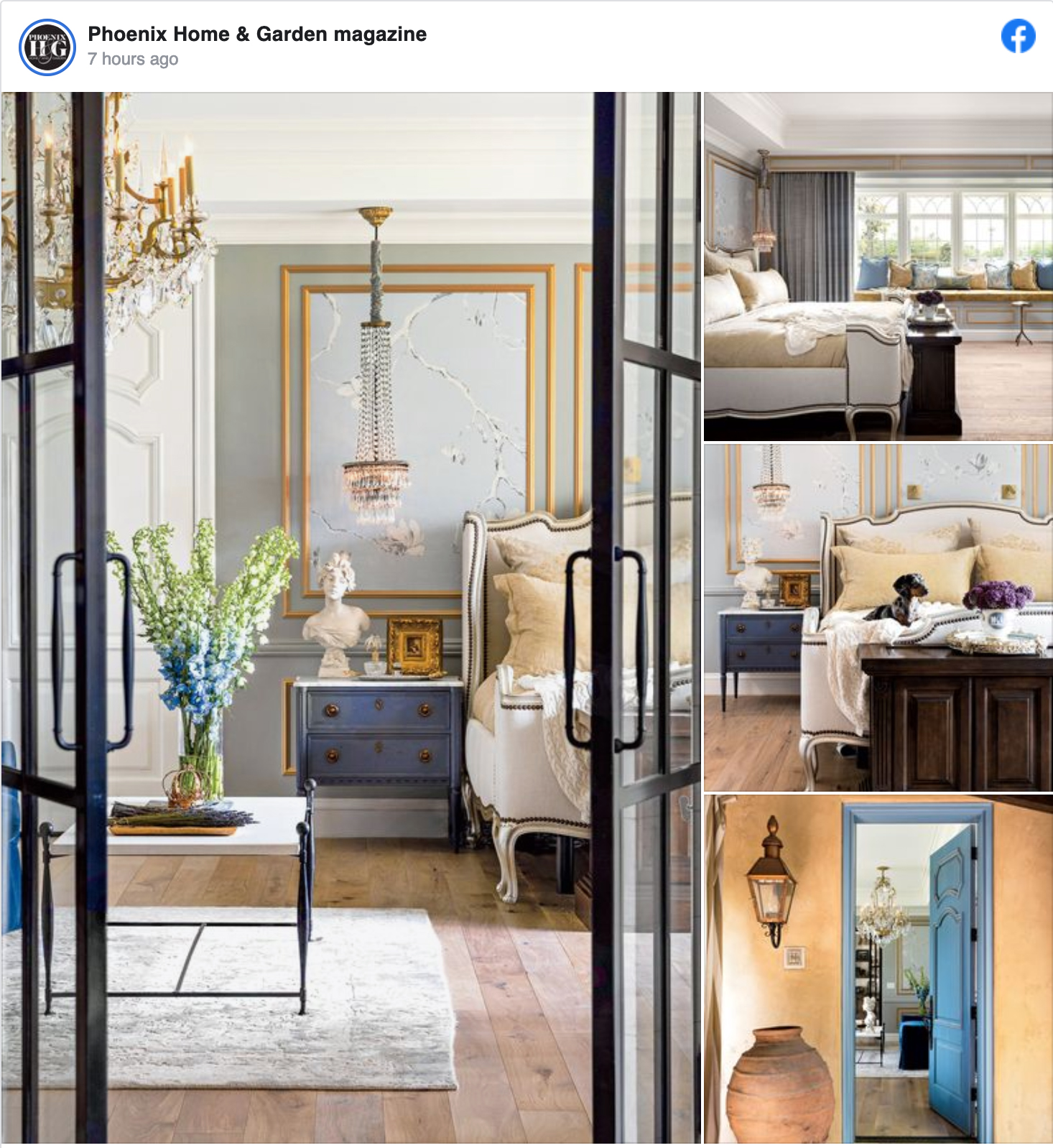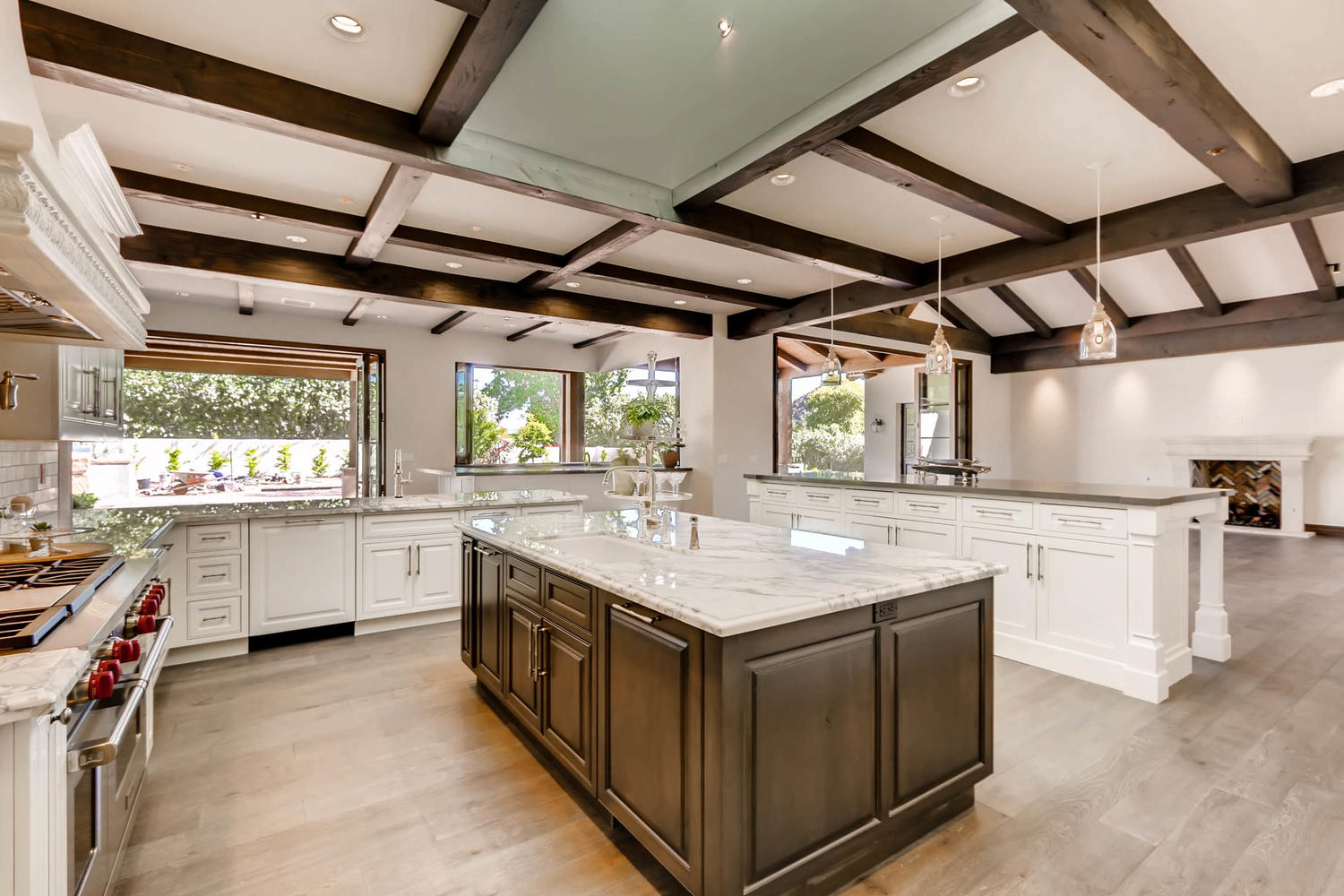 Custom Home Building Services.
As one of Arizona's top custom home builders, we understand that custom homes are dreams brought to life. When it comes to building beautiful custom homes, we have the experience to work with an array of styles ensuring that every detail of your dream house will be built just the way you imagine.
We understand your home will be a grand stage where life will play out. It also represents a significant investment and a place where you want to feel safe, secure, and comfortable. We are committed to meeting any design challenges from balconies, terraces and turrets to state of the art home theater rooms and modern European style kitchens.
Building with us means you will work one-on-one with a team of construction and design specialists, from the blueprints down to the last drop of paint. We collaborate with you every step of the way to ensure we build the home you imagined.
Start Your PROJECT Today
At Bent Nails Inc., we take pride in bringing your wishes to life and turning your vision into a reality. We understand you are looking for more than just a house, you are looking for a home. A home where you can build and grow a family, a business and a life. It is a great honor to have you taking an interest in our services. If you have questions or concerns about building your new custom home – whether it's your first custom built home or one of many, we will be able to assist you.
Please fill out the form to the right and we will have one of our experienced and friendly staff members reach out to you. We look forward to working with you!