Building remarkable places requires remarkable talent and a dedication to no detail being overlooked; no corner being cut. That's why Bent Nails exhaustively vets all our subcontractors for superior craftsmanship and professionalism. Ditto with our product vendors. It's by working with the industry's best that we consistently deliver a superior product, be it a custom home, commercial property or remodel.
Custom Home building
Remodel
Lofts
Industrial
Landscaping
Design consultation
Product consultation
Owner Profile
Craftsman Paul "Howie" Haynie of BENT NAILS, INC. is committed to helping construct a home that supports your lifestyle. Where quality meets value, we will bring your plans from concept to reality.
BENT NAILS, INC. offers committed customer service along with extraordinary team members who are passionate about exceeding your expectations.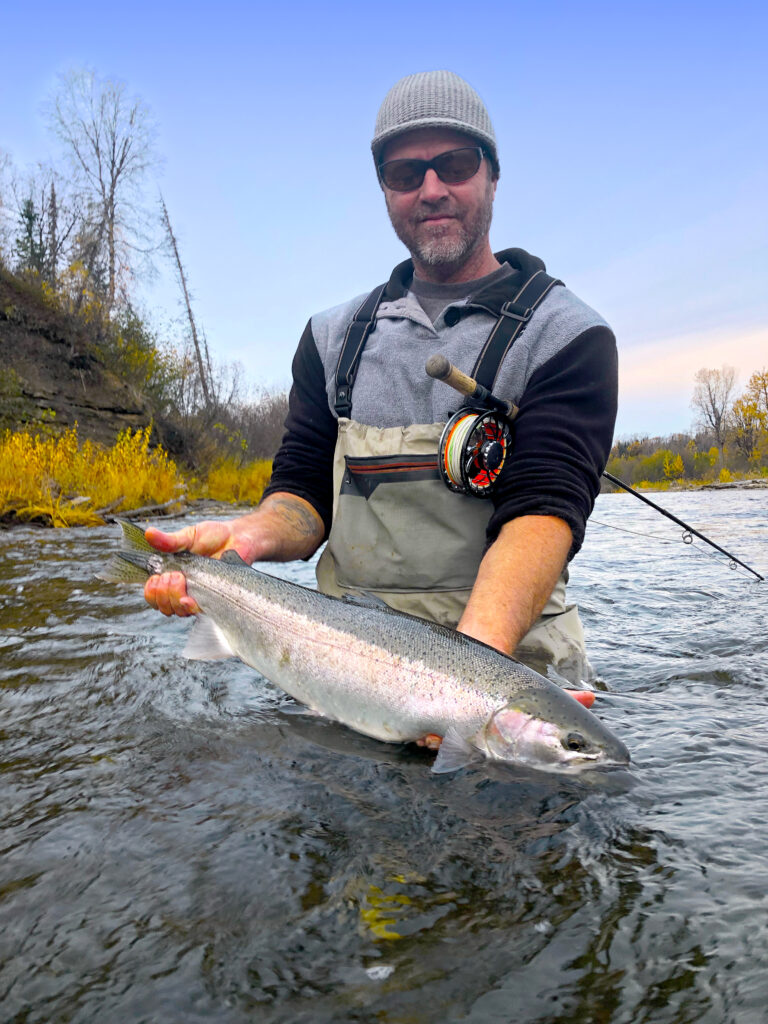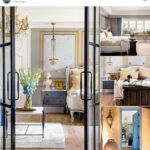 Phoenix Home and Garden – January 2021
The article, "Suite Dreams" showcases a home we worked on recently! Great collaboration with Chouinard Design Studio LLC. and Lori Clarke Design.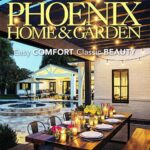 Phoenix Home and Garden – March 2017
This Central Phoenix remodel illustrates the dramatic change you can achieve with more natural light and a change of ceiling heights. Project by KENTarchitects. Interior design by Master of the Southwest: @abdesignelements. Quality crafted by: Bent Nails, Inc
Photos by: @karenshell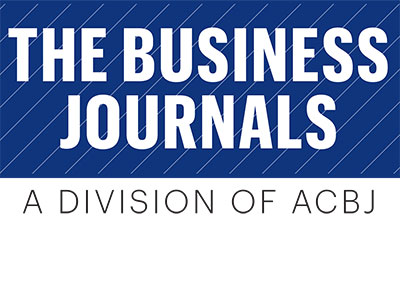 August 2017
Bent Nails Inc. collaborated with Jim Blochberger on this custom home project featured in the Phoenix Business Journal in August, 2017.
---
Click the link below to see read the story and view the 34 Photo Slideshow.
---

August 2012
Check out the photos and article from our feature in Phoenix Home and Garden!I just want to take a moment to personally thank you for coming out to our home and for all of your help. I know that you are an extremely prestigious, yet humble owner of an amazing & successful business, whose clients are usually much more "well off" than ourselves. The fact that you are being so kind to Tim, and to us as well, is certainly a sign of your solid character and kind heart. I am so very grateful that we have connected with you both, and a huge thank you to Dan Davis for the referral 🙂
Take care, and please know how much we appreciate everything that you are doing…
All the best, Jodi Light
---
Howie & Mike,
I know it's been almost 2 years that we've been in our house. I just wanted to let you know I still get people coming up to me telling me "Your house is the prettiest on the golf course", "Your house is my favorite house in Arcadia" & "Your house if so beautiful, no really it's beautiful" and many more favorable things.
Thanks again for putting up with us!!!
Michelle
---
This is a review of Howie's character and availability. I learned of his company after flipping through some magazine two years ago. I saw the kitchen that was perfect for my wife and showed it to her. She was at loss of words and she was a hard sell! So I added some of pictures and posted them on my Dream Board as a goal to have him helping us designing our home one day.
Then last Thursday afternoon, I sent him a text asking if he has a house that we could look at. To my surprise, he invited me over to look at one that is being built and I told him that we will be there in half hour. Instead of going home, he waited for us and gave us warm welcoming as if we were friends for years. He showed me what he has done to the house and it was a beautiful property on Lafayette Blvd. Obviously he is skilled with his craftsmanship but I was more interested to see if he is easy to work with and could embrace our detailed vision and build it as if it is his own. I believe he is the guy! Will update you all whenever we start pouring the foundation in.
– Kevin DaSilva
Relationship: Other
---
We hired Bent Nails for a complete home remodel that completed on time and within budget in May of 2015. It was a great experience all the way around. They have an outstanding crew + top notch subs, are very flexible and easy to work with, bring lots of great design ideas and offer outstanding quality at a very competitive price. There wasn't a single instance during our build where I felt any material, feature or finish was below the quality we desired and expected. They demonstrated an outstanding ability to quickly resolve the expected issues that arise during a large custom build in a collaborative and professional manner. I would enthusiastically recommend them without hesitation and will use them again on any future projects.
– Joe Roberts
Relationship: Client
Project Date: May 2015
Project Price: more than $100,000
---
I along with my wife own Divan Wood creations, a custom cabinet company. We have been working with Howie and Gina at Bent Nails Inc for the past 3 years. Bent Nails has been straight forward with all my dealings and I would recommend them as a general contractor to any one looking to remodel their home or build a new one. The job sites are clean, orderly, and this makes for an excellent work atmosphere. The superintendents are helpful and mindful of each trades needs, which allows adequate time for the project to be completed. The work environment is excellent, as all the trades seem to get along with one another. A rare situation. All of the above contribute to the overall quality of the homes that Bent Nails provides.
– DiVan Wood Creations, Inc
Relationship: Colleague
---
Bent Nails helped us with a kitchen remodel, bathroom remodel and brick work outside. They did a terrific job. We were very pleased with the outcome. Bent Nails was very professional and finished the work in a timely manner.
– lisabullington
Relationship: Client
Project Date: December 2014
Project Price: $50,000 – $100,000
---
This company is one of a kind " They are the Best " I'm looking forward to work with them again, absolutely loved the entire journey…
– primequality
Relationship: Colleague
Project Date: January 2015
Project Price: $10,000 – $49,999
---
I am a material supplier to Bent Nails
We have done about 50 projects together
They always go smooth
The Field Superintendents are always prepared and ready for delivery
Payments are always on time
– terrybruns
Relationship: Colleague
Project Date: January 2002
Project Price: more than $100,000
---
Bent Nails inc is a company that provides quality work, great vision and timely execution. There is no one else like them in the marketplace. Their attention to detail clearly separates them from the competition. Look no further if you want great work done by great people!
– climpic
Relationship: Client
Project Date: July 2014
Project Price: $10,000 – $49,999
---
If you are looking for a luxury builder with the perfect blend of professional knowledge, easy to whom to work, meets deadlines and stays within budgets, Bent Nails, Inc. is the builder for you. Their attention to detail, and straightforward style comes through in each and every project. As a real estate agent who has helped clients both on the buy and sell side of Bent Nails, Inc. homes, I am privy to a wide variety of feedback and it is uniformly outstanding – their homes are nothing short of spectacular, regardless of the style. I had a luxury home inspector tell me after completing his inside-and-out inspection, that he had never, not once, seen a better built home, and also stated he would use Bent Nails, Inc. if he were ever to build a house. Of all the luxury home builders in AZ, Bent Nails, Inc. is certainly the company I would choose to build my next home!
– jensheedy
Relationship: Colleague
Project Date: December 2013
Project Price: more than $100,000
---
The team at Bent Nails was truly a pleasure to work with. Their creative team helped me and my family create our dream home — from the design process all the way to construction and the final walk through — the Bent Nails team exceeded every expectation. Our home is not only beautiful but is crafted to the highest standards — we could not be happier or give them a greater recommendation. Thank you Bent Nails for helping us build the home of our dreams!
– mgmp1
Relationship: Client
Project Date: February 2015
Project Price: more than $100,000
---
Bent Nails is very client focused and driven to provide their clients with a high quality, beautiful home. They provide constant consultation with clients to make the building process positive. The owners are intimately involved in every aspect of every project, from the plans to construction to finishes to landscaping. Homes are built with an attention to detail with high end finishes that stand the test of time.
– lhandley
Relationship: Colleague
Project Price: more than $100,000
---
Bent Nails provides the customer with the most beautiful design work and integrity.
Only the highest quality materials are used. As a neighbor to a Bent Nails home, the construction site was kept absolutely pristine. Bent Nails build homes that fit the charm and appeal of the beautiful Arcadia neighborhood, but add the most current touches that meet the needs of busy, modern families.
– japitcl
Relationship: Am a neighbor to a Bent Nails' built home.
Project Date: January 2013
---
Accolades
The American Institute of Architects Craftsman Award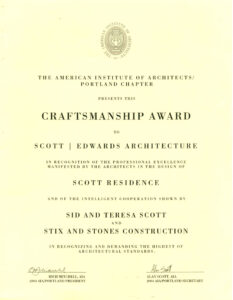 Let's build something!
Let's get started bringing your dreams to life.